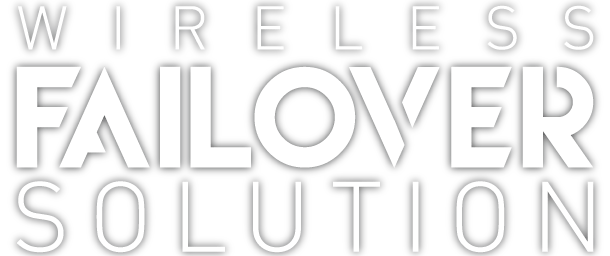 Internet Backup for your Business.
As low as $30 a month
Wireless Failover Solution
When your wireline networks fails, keep your
business running with our wireless backup solution
One Step ahead with these benefits: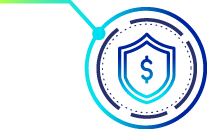 Protect your Business
Keep connectivity from impacting your sales and always guarantee business continuity.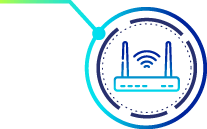 Hardware as a Service
Implement a fully managed failover solution with cutting-edge wireless devices in the industry through an affordable monthly recurring charge (MRC).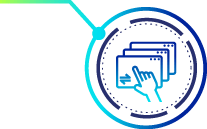 Zeengl • Analytics Management Platform
We integrate real-time data from all wireless routers and display critical information related to your wireless network performance. In addition, you will be able to monitor tickets, incidents, and service response times all in one place through a single pane of glass.
How our Wireless Failover Solution
& Zeengl work TOGETHER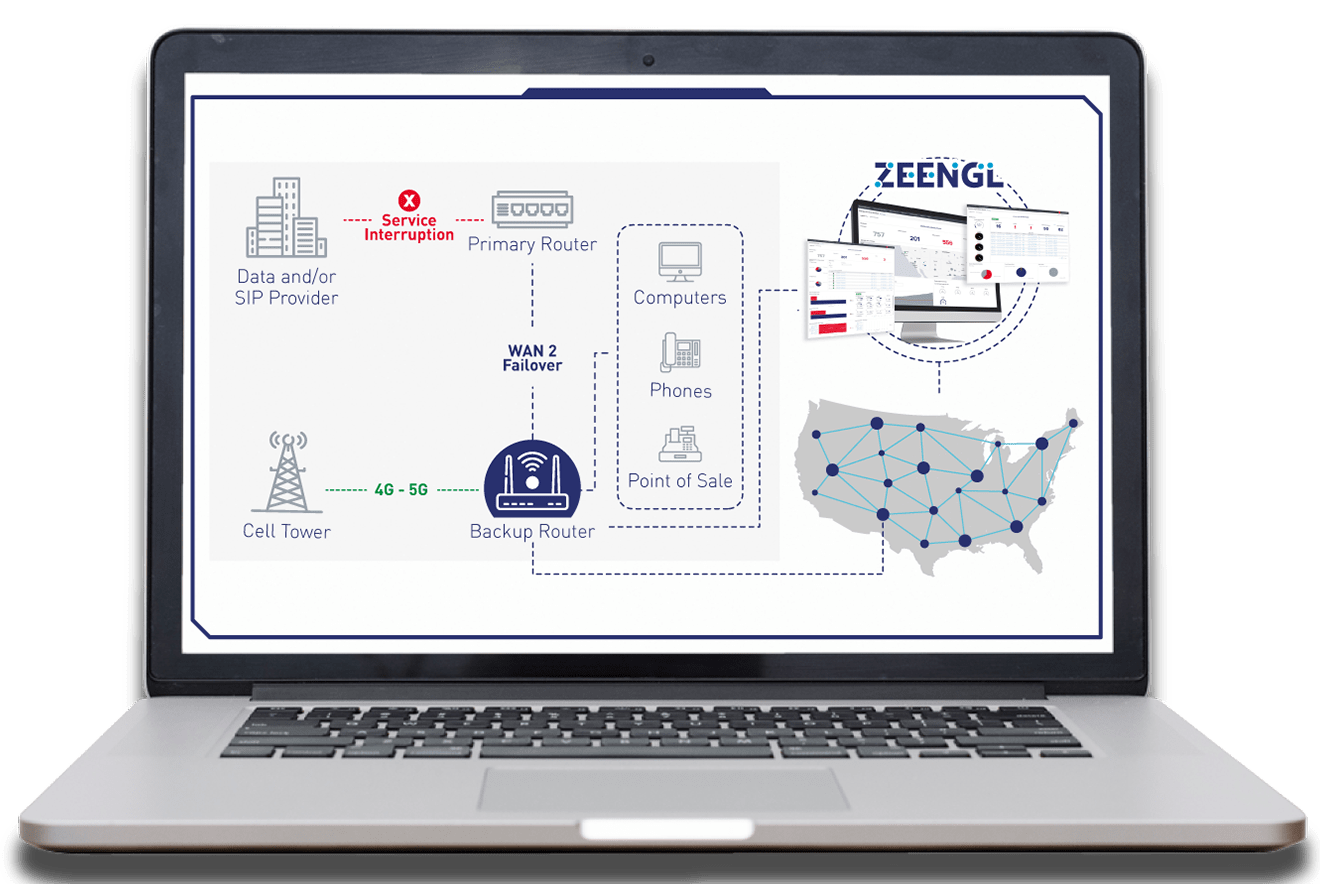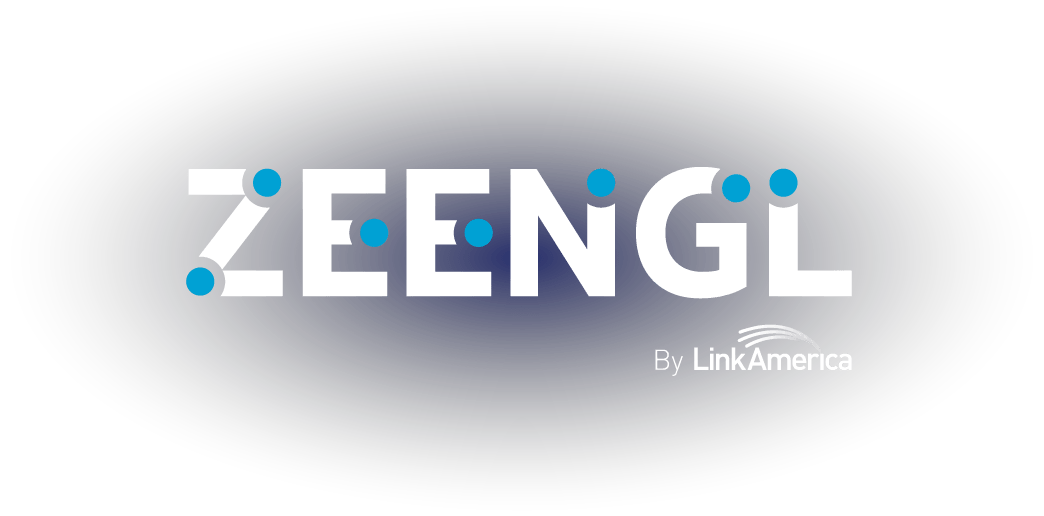 Zeengl is a real-time analytics platform that is part of our Wireless Failover Solution. It allows you to have real-time visibility of the managed service's performance, control your data plans, and monitor your network's performance through a single pane of glass.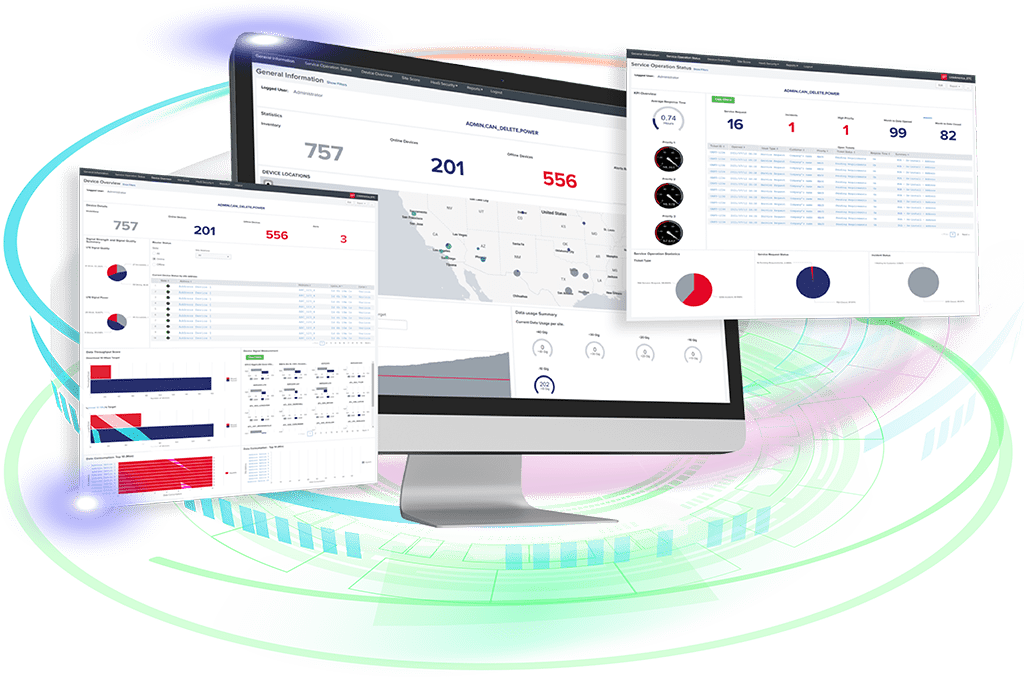 Wireless Network
Visibility
Zeengl will help you better manage your wireless network.
Real-time visibility of total inventory of routers.
Contracted service performance vs SLO´s.
Network´s speed in general and in detail.
Current/historic number of incidents.
Current/historic consumption of data.
Rated sites where you should focus to improve network´s performance.
Monthly Recurring Charge Includes
24/7 Proactive Monitoring and Day 2 Support Services
---
Ticket, Incident, and Change Management
---
Staging, Kitting, Testing
---
Free Delivery
---
RMA/ Break & Fix Services Included
---
Next Day Device Replacement
---
Expertise Engineering Staff
---
Cutting Edge Cradlepoint Devices
---
Zeengl: Realtime Analytics Platform
---
Adaptability for different businesses

Retail

Oil & Gas

Banking

Transportation

Healthcare
Other key benefits our Wireless Failover Solutions
Easy to Install
Turnkey solution that is simple to deploy.

Turnkey
Plug-and-play solution with no setup or configuration required.

Comprehensive
360° soup-to-nuts HaaS with proactive monitoring and health diagnostics.
Convert large hardware expenses into a low monthly cost.
Free up valuable budget for other projects that drive growth.
Scale as needed without any hardware budget "surprises"