Success And
Growth.
With over 25 years of experience, LinkAmerica operates with the highest standards of quality, sustainability & corporate social responsibility.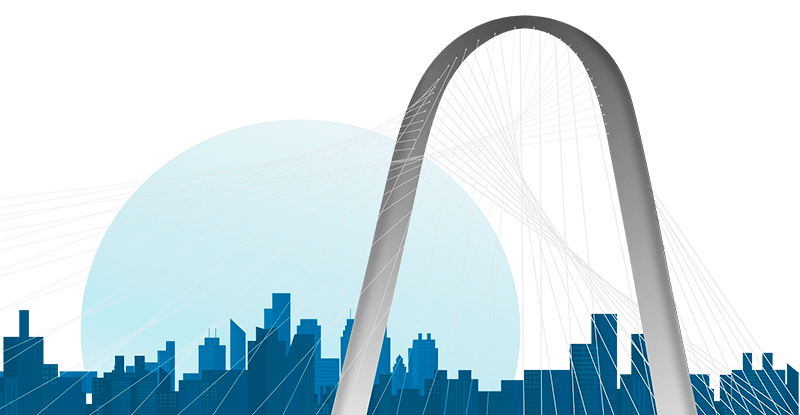 High Value, High Impact.
Our state-of-the-art of Internet of Things optimizes business productivity, efficiency, and performance.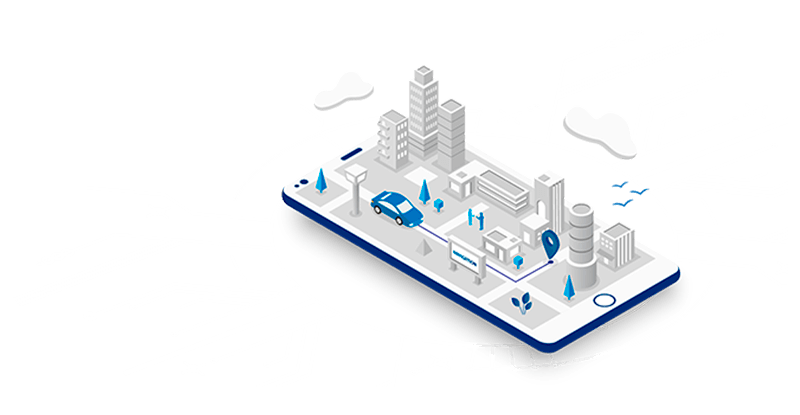 Your Turnkey IT Provider.
Guiding business into digital transformation, making technology simple and business friendly.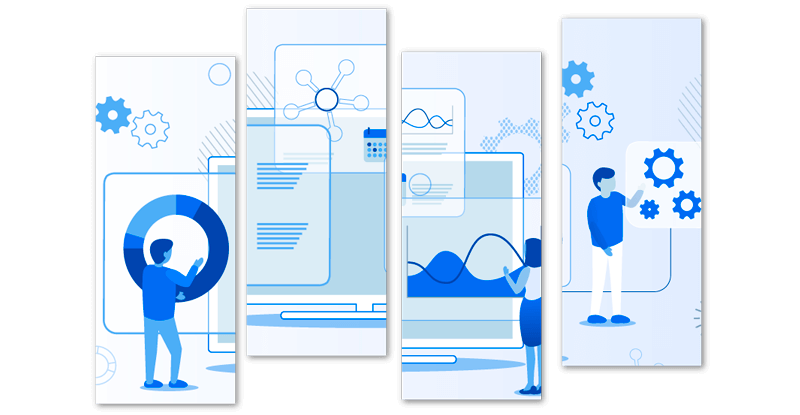 Previous
Next
We optimize your business and empower you to cross the bridge to transformation.
1994- 2000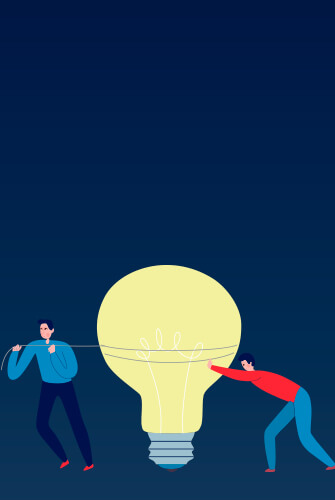 Establishment & Growth
LinkAmerica begins by offering to refurbish, repair and, advanced replacement for all types of switches, creating fully functional testing procedures to ensure quality and reliability.
Equipment, engineering services, supply, and installation (EF&I) services for the telecommunications industry. In 1999, LinkAmerica got its first ISO 9000 quality certification. In 2001, LinkAmerica acquired a SIEMENS CPG business unit that allowed it to grow and support the end of life mature technologies. During this time, business boomed, and LinkAmerica started experiencing steady growth.
2001-2010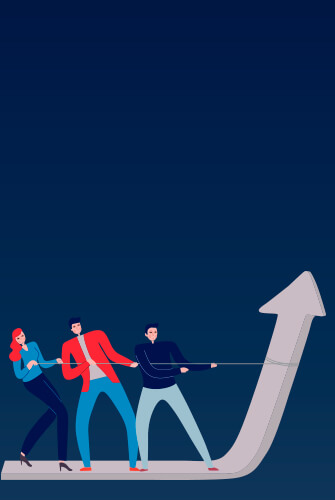 Innovation
However, LinkAmerica's business started declining after the dot com crisis and 9/11. After careful consideration, Andres Ruzo, CEO, decided to transform the company by offering services such as logistics solutions and building wireless communication networks for public and private entities.
By 2008 LinkAmerica also becomes a Value-Added Reseller for major corporations in the Telecommunications Industry and, by 2010, LinkAmerica's revenue reached more than $150M.
2011-2020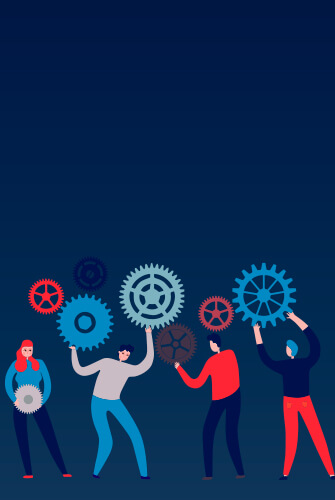 Recognition
The exponential growth was recognized in 2011 by Inc. Magazine as the 66th fastest-growing private company in the United States and in 2012 was recognized by Hispanic Business Magazine as the fastest-growing privately held Hispanic company in the United States.
With continuous growth, LinkAmerica opened its near-shore Service Center of Excellence in Colombia and Costa Rica, establishing our Managed Services Solutions and Hardware as a Service Divisions.
In recent years, LinkAmerica has established strategic partnerships with several entities to provide Cybersecurity and IoT services to its customers, expanding its global portfolio.
Future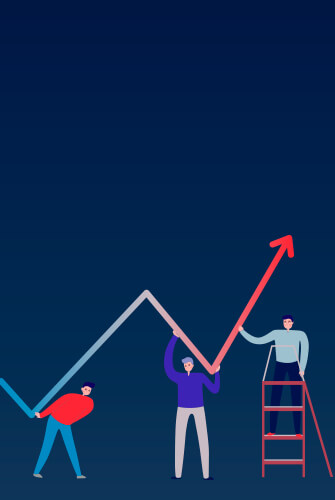 The Decade of Global Transformation
2020 will bring a time of exponential development and dissemination in the Telecommunications, Software and Information Technology (IT) Services Industry, that will drive a profound and systemic change to the world as we know it. LinkAmerica is ready to ADAPT to meet industry demands.
Why Link
America
LinkAmerica provides businesses with high value, high impact services, customized integrations, and tailored solutions so you can focus on what you do best.
Top Support: More than technical support, we offer top-notch customer support and solutions 24/7/365. We build reliable and sustainable bridges with clients.
Vendor Agnostic: We can integrate, monitor, and provide remote services with several systems to offer multivendor support.
Professionalism: Through certified technical staff and business professionals, we can provide clients with technical and business process solutions tailored to their specific needs and challenges.
Quality: Since 1999, we have obtained several quality certifications that ensure optimal industry standards and customer experience.
Profitability: LinkAmerica helps clients become more profitable by increasing their sales, cutting their costs, or both.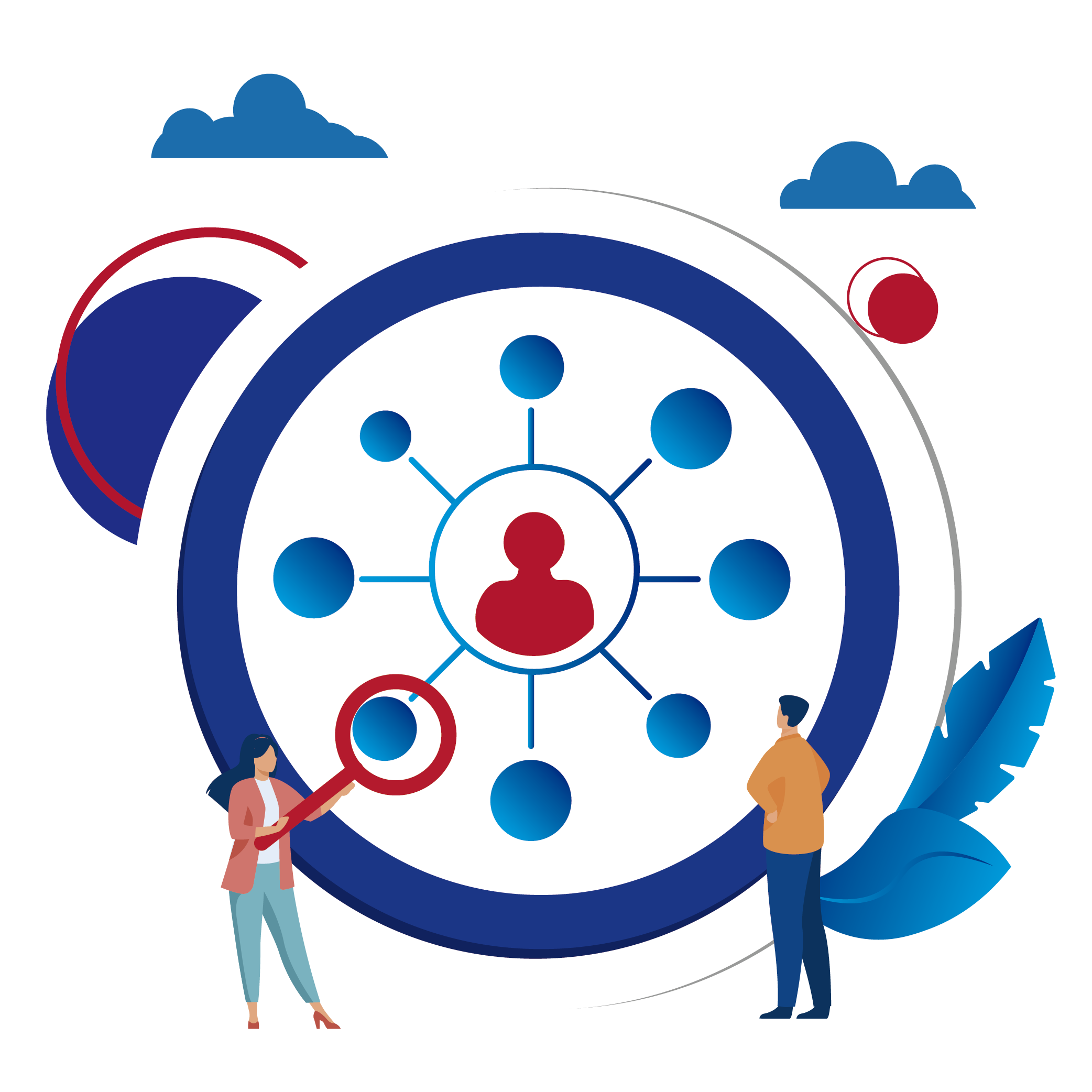 What our clients say

"The support provided by Link America continues to exceed expectations with respect to overall performance and efficiency. The Link America NDSC resources consistently meet their service level objectives for the contract and are requested on a consistent basis by our sales teams and customers at the same level as internal AT&T resources in comparable functions. The Link America senior leadership team has achieved trusted advisor partner status with my organization. Link America continues to take on new projects and move up the value chain with respect to providing innovative productivity enhancing solutions for AT&T."

"Link America brings tremendous value as a partner. They have outstanding people who put the customer first with integrity and velocity in serving the customers' needs. Link America delivers best in class customer service and logistics on a consistent basis. Link America is a valued partner that Ciena is proud to be doing business with."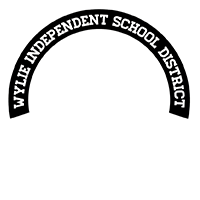 " LinkAmerica has been a valuable partner for Wylie ISD for nearly 10 years. From on-site installations and maintenance to product selection and customer service, they have delivered solid advice and reliable service for this key component in our district safety plan. Having a reliable two-way radio system that reaches all 20 campuses has provided a large measure of reassurance for staff and parents."




"LinkAmerica has successfully implemented and maintained our public safety radio system for over 9 years. They recently completed a significant system upgrade that significantly improved the integrity of our system. Additionally, they have responded to our emergency needs helping our officers feel safe. Overall, we are pleased with the relationship that LinkAmerica and Dallas College have built over the years! "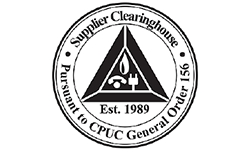 Supplier Clearinghouse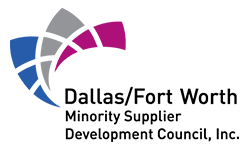 Dallas/Fort Worth Minority
Supplier Development Council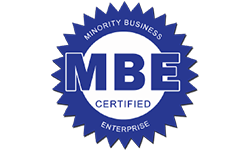 North Central Texas
Certification Agency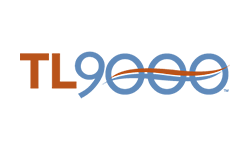 TL 9000: ISO 9001
Warehouse Management and Logistics Services