Increase Employee Productivity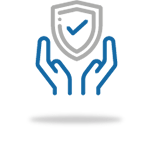 Ensure Safety and Security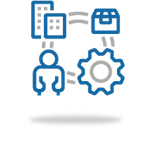 Optimize Supply Chain Management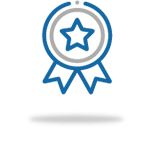 Guarantee Quality Assurance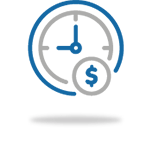 Become Limitless
IoT is a technology of intelligent sensors that provide real time feedback that helps businesses with visibility into all aspects of their physical operations.
LinkAmerica provides more than IoT hardware and software. Our professional services allows for a secure and seamless integration with companies' infrastructure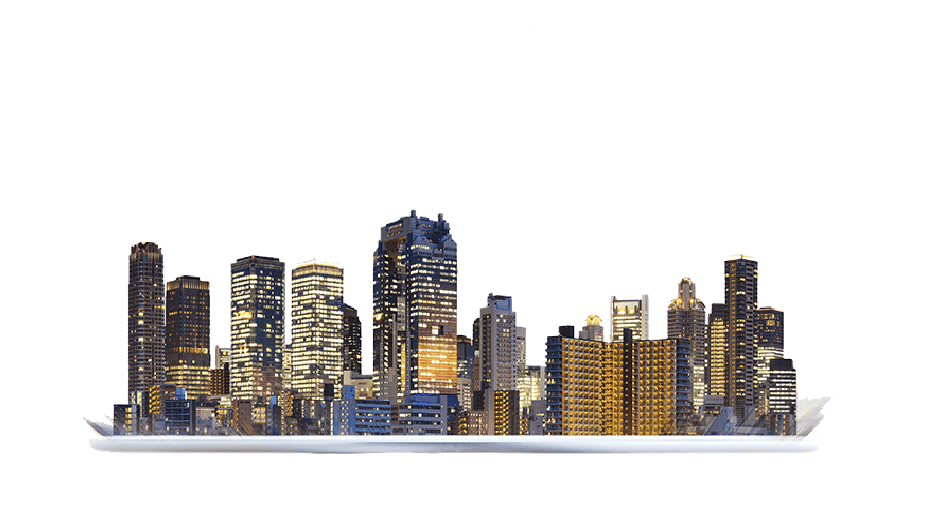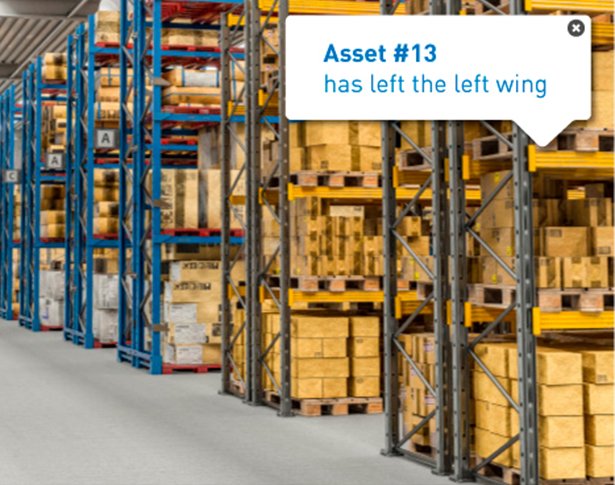 ASSET TRACKER
Our complete Real-Time Location System (RTLS) solution combines the power of cutting-edge IoT technologies with cost-efficient hardware to monitor and track valuable assets and people.
Track Assets: Asset Tracker allows customers to track costly hardware, automate inventory, and monitor the usage of certain assets.
Track People: Asset Tracker also allows companies to track people and employees in indoor environments.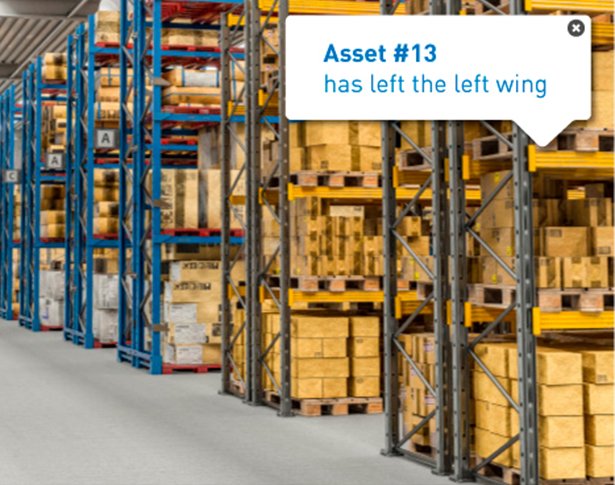 NAVITAS
Our GPS tracking system allows companies to monitor and optimize their fleet with geofenced maps.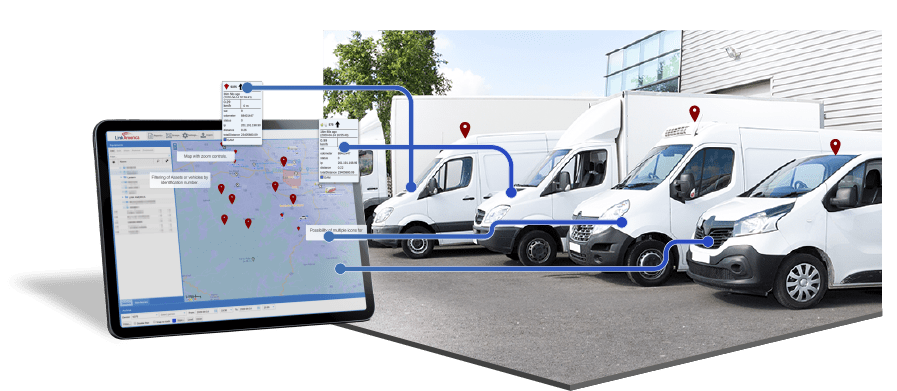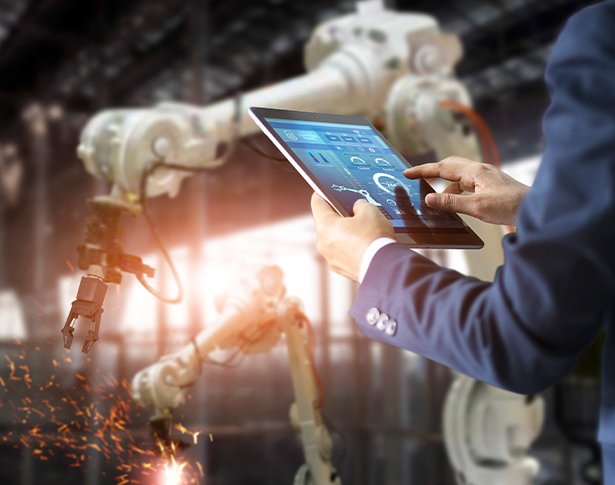 SENSE4
Optimize Your Industrial Machinery Productivity
Our state-of-the-art IOT web based solution allows industrial managers to monitor productivity of industrial machines and make informed decisions.