Warehouse
Management
Solutions
Value Added Reseller
Through a sophisticated warehouse management system and professionally coordinated processes, LinkAmerica and its partners can provide an efficient and timely response to our customer's needs for equipment.

99.9%
Fulfillment Accuracy

100%
Reporting & Availability

100%
Customer Satisfaction
Contact Us Today and
Get Started.
Logistic Management
We provide forward and reverse logistics services that reduce cycle times and add value across the complete supply chain.
Service Level Agreement
Strict SLA tracking of fulfillment and inventory accuracy, on-time receiving, system availability, and more.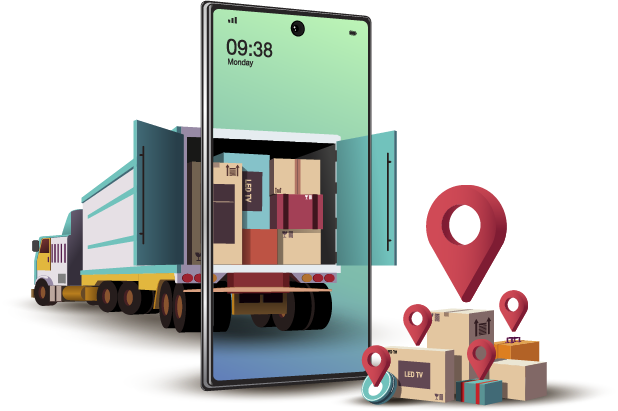 Robust Reporting
Capacity to provide customized extensive reporting capabilities by using various systems.
Controlled Environment
Optimal temperature of 73.6 °F within an optimal range of 70.0 – 80.0 °F, extreme range of 41.0 – 104.08 °F.
We have been a value-added reseller to significant OEMs for over 10 years
bringing in more than 150 million dollars in revenue.
We streamline processes that help drive efficiencies into our
customers organization flawlessly, driving out cost, and increasing profit.