Increase the availability of assets with a convenient monthly fee to access.

Reduce energy consumption in production processes.

Connection from anywhere, anytime and from any device.

Increase the overall productivity of the company.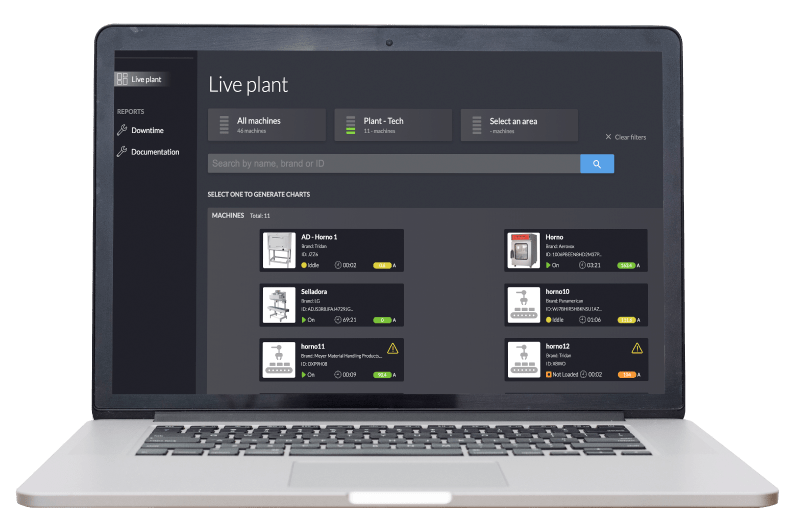 1
Connect the wireless Sense 4 sensors
to the electrical equipment box.
2
Machine states are configured in
your online suite.
3
Access your online account and obtain
performance of your equipment.
Maximize Your
Industrial Machines
The SENSE4 solution easily adapts to any type of industrial machine and wirelessly monitors real-time usage and energy consumption.
Non-intrusive hardware that does not get in the way of machinery's warranty.
Monitor your equipment in real-time with a modern, fully visual, and mobile-friendly interface.
Characterize machine working states.
Automatically connect your production and administrative software systems directly to SENSE4's platform for a fully integrated, end-to-end experience.
Optional additional sensors are available upon request.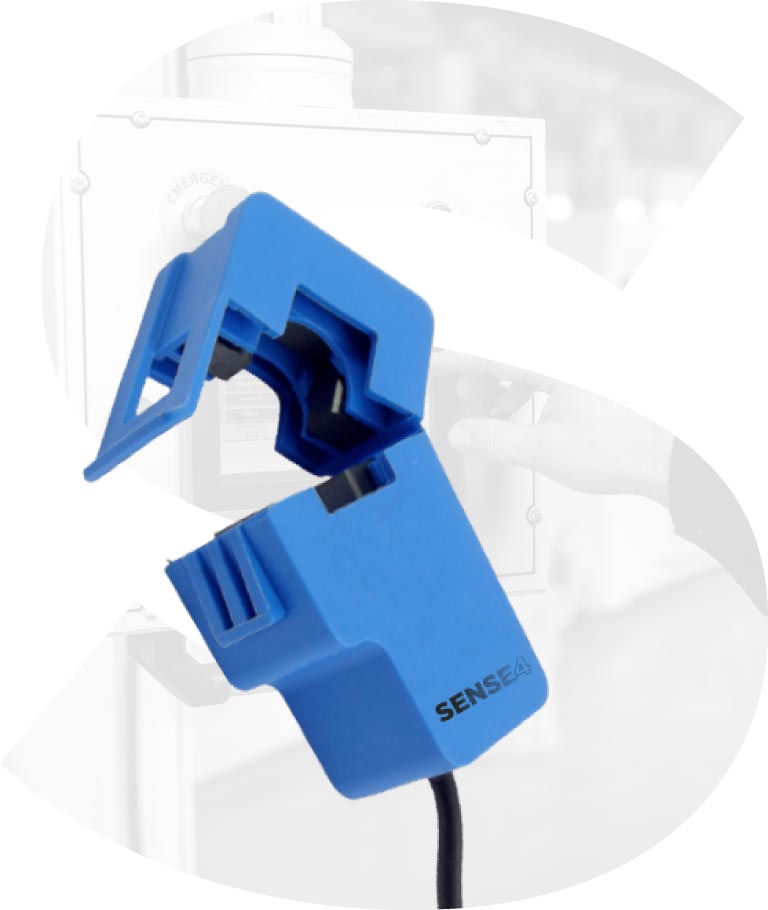 Non-invasIVE
solution
Our Non-invasive solution is a state-of-the-art Internet of Things web-based server. Sense4 provides a holistic view of your manufacturing facility with both maintenance and production. Prevent wasteful idle times, by predicting when costly machinery is about to break down this efficiently allows time for maintenance and reduces costs.​ SENSE4 allows you to overview production quality, create breakdown analysis, automate production planning and easily connect production equipment anywhere.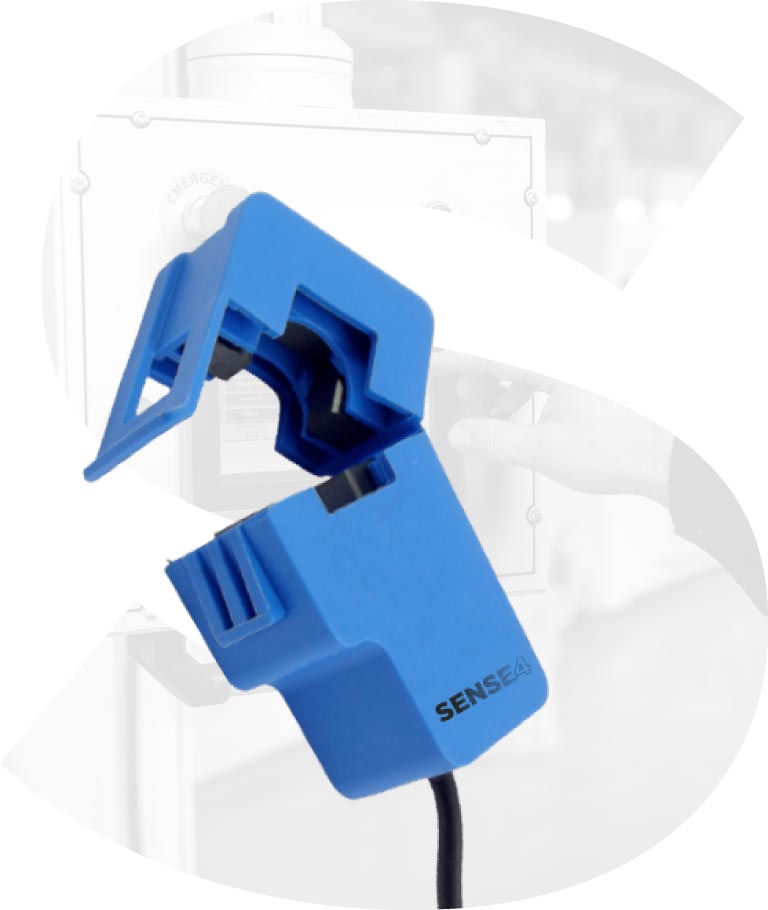 Simply plug it into any equipment.
No matter type, brand, or age.



1601 Summit Ave Suite #103 Plano, TX 75074 | info@linkam.com | +1(800) 318-4955