SENSE4
Your productivity booster
for industrial machinery!

Increase overall company productivity and assets availability.

Prevent wasteful idle times.

Reduce energy consumption.

Connect from anywhere at any time and from any type of device.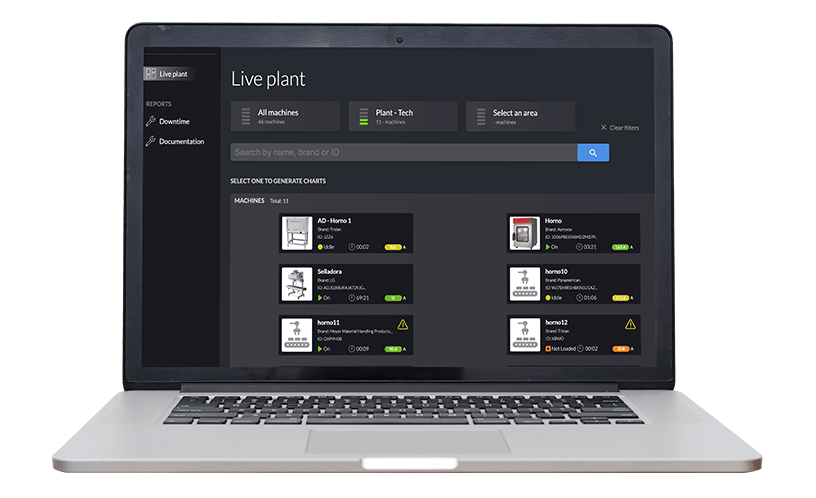 How it works
Plug Sense4 wireless sensors into the equipments electrical power box.
Configure machine stats in our online platform.
Access your account online to monitor equipment performance.
Maximize Your
Industrial Machines
The SENSE4 solution easily adapts to any type of industrial machine and wirelessly monitors real-time usage and energy consumption.
Non-intrusive hardware that does not get in the way of machinery's warranty.
Monitor your equipment in real-time with a modern, fully visual, and mobile-friendly interface.
Characterize machine working states.
Automatically connect your production and administrative software systems directly to SENSE4's platform for a fully integrated, end-to-end experience.
Optional additional sensors are available upon request.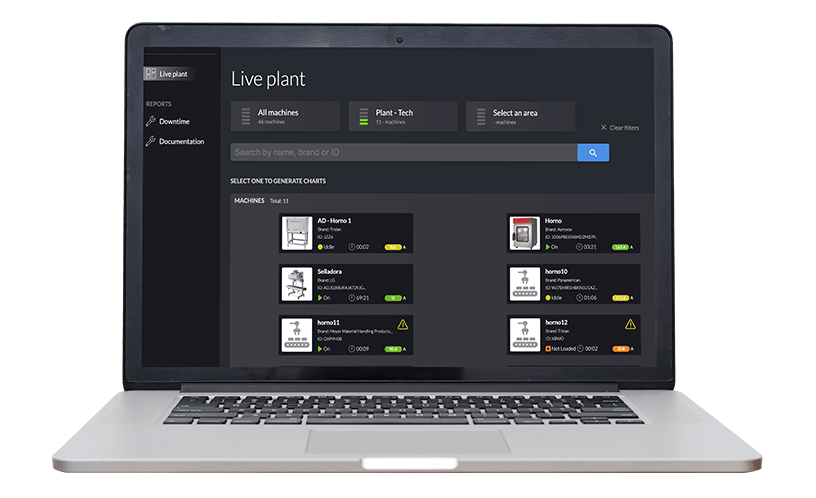 Platform
Cloud Provisioned : AWS
Serverless Technology: YES
Web UI Framework : Angular 8
Security : AES-256 Data Encryption
Secure Login: End to End
Data encryption : SSL connection
Users: Multiuser and role control
Historic info: YES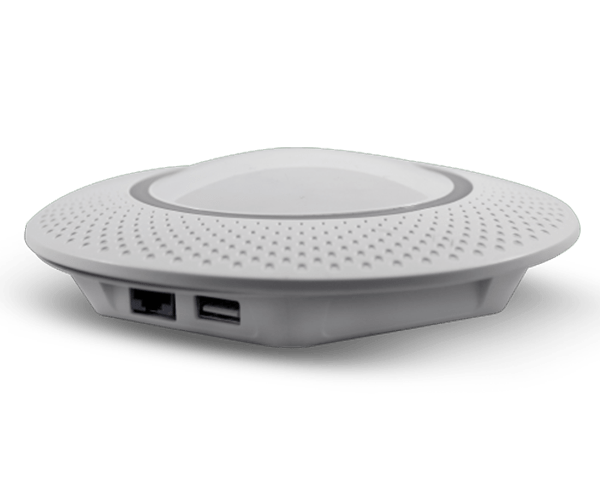 Gateway Router
Wifi(optional)
OS: Linux
Intel® Atom™ x5-Z8350 SOC
Onboard 4 GB DDR3L RAM, 64 GB eMMC HD
Gigabit LAN x 1, HDMI x 1
USB 2.0 x 4, USB 3.0 OTG x 1
Power Source AC 100V-240V, 20W
Size: 20mm x 20mm x 10mm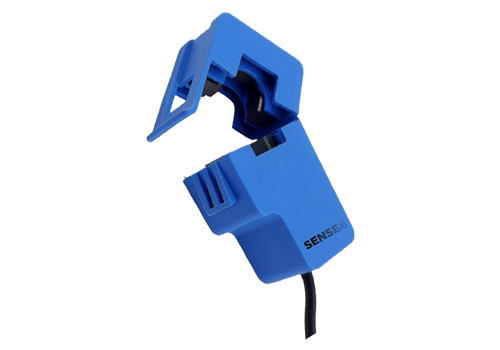 Sensor
Operation Voltage: 2.8V – 3.3V (2xAAA)
Operation Frecuency: 2400-2483MHz
Operation Currrent: Up to 100mA
Sleep Consumption: Less than 1uA
Transmission Distance: Max. 100 meters
Dimensions: 42mm x 81mm
How Link America's Technology is
helping the market.
Since 2017 a high-volume metal caps manufacturer has trusted its machinery efficiency control to SENSE4's IoT solution. Expensive machines run 24/7 at a high-speed production throughout, producing thousands of caps for metal cans per minute. In this case, the customer had poor, costly, and manual control over their machine's productive time. SENSE4´s technology allowed to easily plug non-invasive sensors clamped to the power lines of each machine and train the system in less than 3 hours. Our client is now able to get real-time data of the overall equipment efficiency (OEE) and the necessary indicators to track the quantity of Production vs. Scrap.