Cyber Security
Guarantee the cyber security for your business. Our exclusive partnership with Prowl Security allow us to provide cyber solutions to LinkAmerica customers.
Cyber Security Services
We integrate different products and security tools to offer an end-to-end network monitoring, vulnerability, and cyber threats management solutions. 
Cyber security Management Benefits
Minimize Your Costs & Maximize Efficiency
Cyber security Management services allow you to have cyber experts without the cost of building an inside team, lowering investment and maximizing your team's efficiency.
Focus on Your Business
We are always on the prowl for new threats, so you don't have to worry about it! Your IT team can reclaim the time spent on cyber threats to continue working on new services, optimizations, and more.
Access to Expertise
Cyber security is a unique expertise area that requires constant training and education. Often, IT teams don't have the time to keep up with rising cyber threats. We are always updating our databases, identifying risks, keeping up to date our cyber security engineers, and responding effectively to meet agreed SLAs.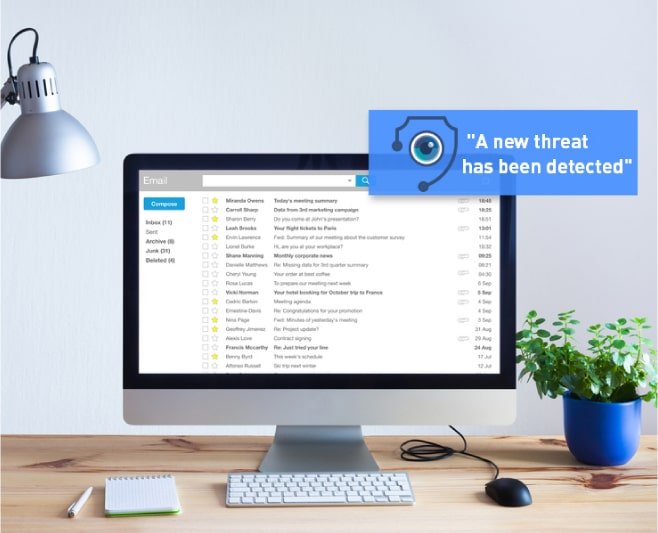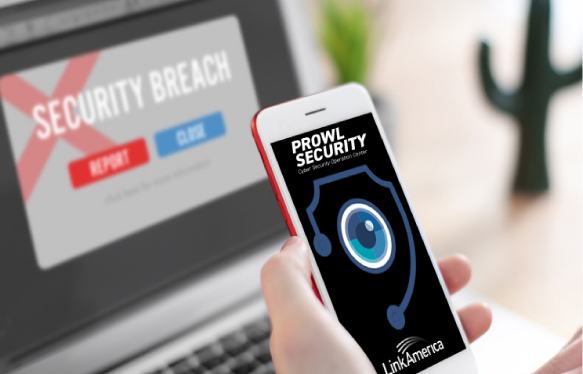 Scalability
Our cyber security services for business are cloud-native, making them scalable. Do you need to add 2 or 500 new infrastructure assets or applications? Our products and services are designed to fit your needs.
Extend Your Team
Many small to medium-sized businesses don't have the infrastructure to invest in cyber threat security or IT division. With a dedicated MSP, your team will be ready to operate without any surprises. MSPs are the best option to complement your IT team's increasing cyber security management expertise.
All Cyber Security

 

Solutions Include

Real-time Alerts
Real-time alerts containing cyber threat analysis.

Reports
Analytical reports related to your cyber security status.

Fully Managed
Our cybersecurity services are fully managed by our 24/7/365 SOC.

Web Portal
An essential tool to keep track of cyber threats.

Rapid Adoption
Rapid adoption and access to acknowledge base of adversary analytics.