We align people & technology
to help companies have a
seamless digital transformation.

Revenue Optimization Center
Transform complex processes into simple solutions to grow and optimize your revenue stream.

IT Infrastructure Design
As IT infrastructures get more complex, our team is able to incorporate new technology into a new or already in place infrastructure.

Managed Service Center
We take a proactive approach in monitoring companies network, IoT connectivity, and VOICE to ensure connectivity 24/7/365.
Grow Revenue with Lower Cost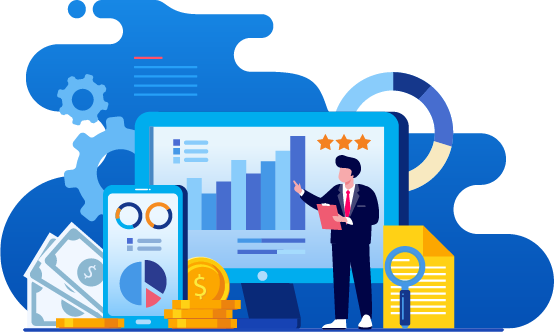 Drive higher revenue by letting sales focus on selling and let us improve order management to convert orders into cash.
Revenue Success Center
Transform complex processes into simple solutions to grow and optimize your revenue stream. We manage your sales orders by directly engaging all relevant stakeholders, including end-customers, field technicians, and sales management. Our team manages the complete end-to-end post-sales cycle through to completion, confirming key dates, tracking milestones, eliminating obstacles, resolving technical and on-site issues, and managing the total customer experience to keep the project on-track and on-time, allowing your team to stay focused on new sales.
Data as A Service & Application Development
Integrate and analyze to provide accurate and quality information to better identify problems and help enhance business decisions.
Offload sales
Resolve billing disputes
Decrease time to delivery
Accelerate revenue
Realize immediate and exceptional ROI
Improve management and sales decision making
Gain Efficiency via Supply Chain Operations
Managed Services Center
We take a proactive approach in monitoring and supporting our customers' networks, IoT connectivity, VoIP, and applications to ensure connectivity and availability to critical business systems 24/7/365. We work together with our clients establishing service level agreements including response turnaround, update frequency, and escalation times. Our clients can keep track of established SLA's and KPI's.
We also create, maintain, review, store, and comply with SOPs for the different supported services activities based on ITIL and other IT industry best practices third-party vendors for follow up purposes.
ITIL processes flow and quality control
Customer established SLA's
Custom reporting and real-time dashboards
No upfront costs
Multi-vendor SME's
24/7/365 availability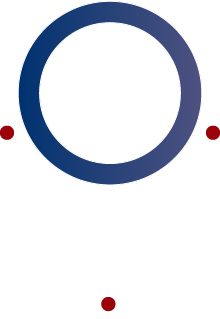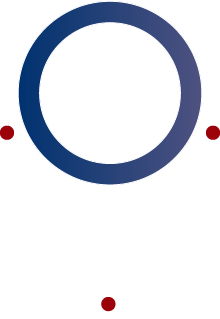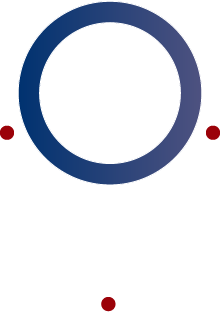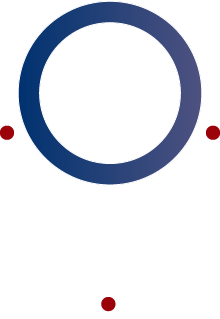 Lower Costs of Operations
As IT infrastructure becomes more complex, our team can incorporate new technology into new or existing infrastructures. Stay ahead of competitors with our purpose-driven innovation services. Our team gives you the best solutions that take you to the next level of your digital transformation.
Advanced Specialized Engineering Team (ASET)
We produce custom designs, solutions, and support for complex and large projects from pre to post-sales support. Our customer experience does not end there, – we provide life-cycle management engineering support for existing signature accounts.
Network Design Solutions Center (NDSC)
Our pre-sales engineering team provides clients with the network design, technical deliverables, and diagrams. With our certified team, your team receives multivendor support at an efficient and competitive price.
WAN Acceleration Engineering Center (WAEC)
We handle the full life-cycle engineering and support for WANx solutions, including presales design, technical consultation, configuration, and remote installation and support.

Consulting
We work side-by-side with our clients helping them transform into digital enterprises, providing the expertise, resources, and recommendations they need at every stage of their digitization initiatives.

Data Visualization
We simplify complex data and provide real-time graphical analysis to enable your executive and sales teams to make informed and timely decision making.

Advanced Analytics
We enable organizations to predict customer's needs, provide proactive resolutions, automate transactions, and deliver high-touch, high-value impact.

It Outsourcing
Our IT outsourcing services deliver cost-effective and process improvements for the latest advanced technologies, allowing you to focus on core competencies, wisely invest limited resources, and drive business transformation.

Cloud Services
We align business and technical requirements, document key measures of cloud adoption success, and create a tailored roadmap to move forward.

Application Modernization
Our approach aligns with IT ecosystem architectures and improves systems interoperability.
Platforms
To better serve our clients we partnered with the world's leading technology platforms for your service management, reporting, network monitoring, and application support.