Asset Tracker
A complete real-time location
system (RTLS) solution to monitor
and track valuable assets and
people.
Benefits

Increase Efficiency
Physically managing inventory is labor intensive, inaccurate, costly, and time-consuming. Automate inventory control and have a competitive advantage by minimizing search time and increase responsiveness to pull out demands.

Take Action
Real-time reporting enables timely actions and decisions in inventory management. With geo-fence and hierarchal alerts, we'll notify the right person at the right time.

Cloud Platform
Cloud platforms scale to manage hundreds of thousands of devices. The solution is easily adaptable to any type of space or building.
How it works
Get an assessment of the indoor area.
Setup devices in your network.
Pre-configuration of the device.
Get a 3D Web experience of your indoor layout.
Start managing your assets in your dedicated platform.
Improve Your Assets
Availability & Efficiency
Precision vs Proximity RTLS - Our RTLS solution gives you the exact location of an asset while Proximity RTLS services can tell you in which room or floor your assets are located.

Custom 3D Map - Get a unique 3D map experience that reflects your facility for easier search and recognition of the location of the asset.

Hierarchical Assets - Obtain hierarchical system access based on roles and responsibilities and immediate notifications to personnel about specific asset locations.

Convenient - Place our tracking device on any surface: wood, plastic, metal - you name it, we can do it.

Smart Asset Search - Find out the location of your asset in a matter of seconds!

Employee Safety - Prevent intrusion of non-authorized, unsafe locations!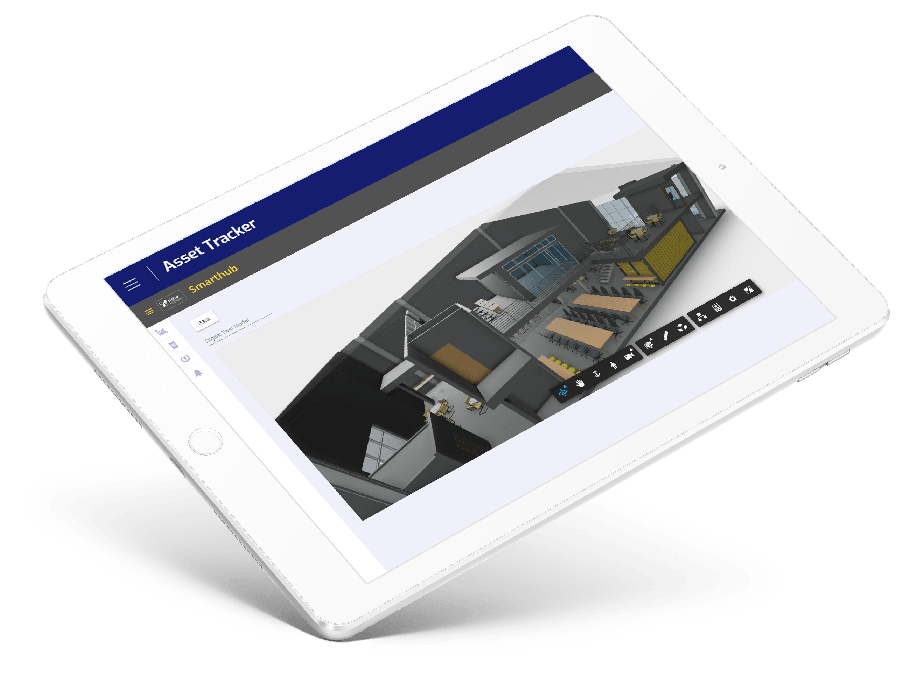 Industry Benefits
Warehouse
Facilitate customer access to existing inventory and increase transparency on the supply chain. With our BLE Asset Tracker solution, you can identify free space instantly and expand the overall utilization capacity in the facility. Dedicate your employees to higher value-added activities instead of unproductive documentation tasks.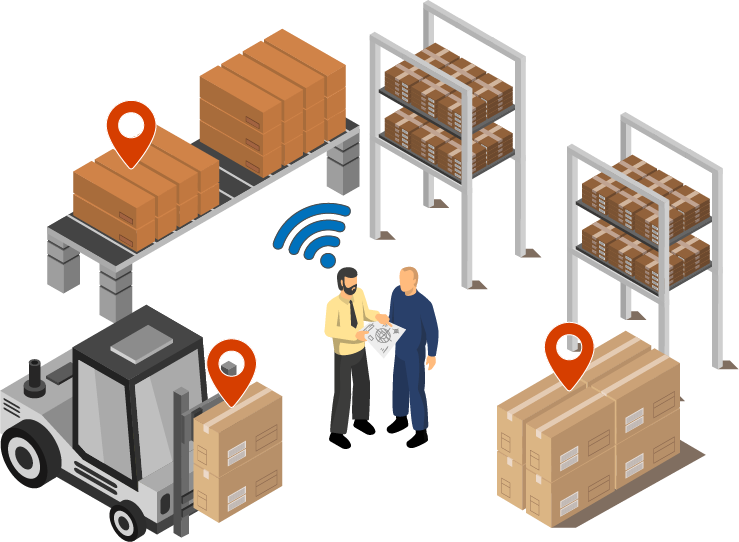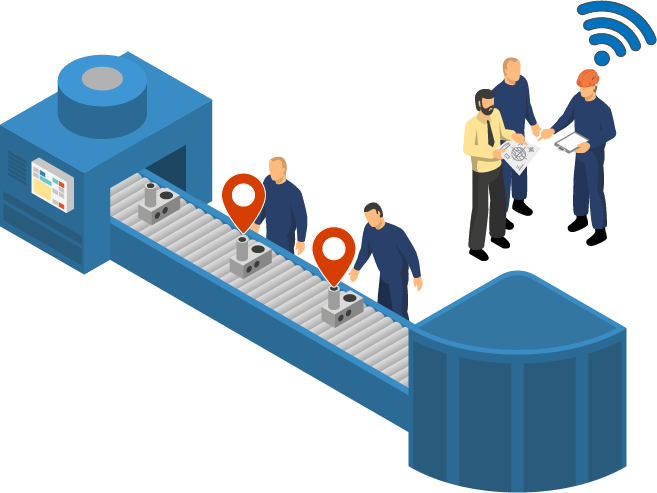 Manufacturing and Logistics
Reduce wasteful search times, strategically, monitoring the location of your assets in real-time. Find your assets on time for audits, internal procedures, and external regulatory compliance. Moreover, create automatic reports, replacing manual record-keeping which increases human error tendency and involves a high labor cost. With reporting, you may enable data-driven root cause analysis and continuous improvement of operations.
Hospitals
Our asset tracker solution allows you to monitor valuable equipment, staff, and patients within the hospital. Hospital staff can spend hours searching for equipment, potentially delaying discharge and admissions of patients and transportation of assets within the hospital. Savings add up when the hospital considers other processes that result in lost productivity that RTLS can help improve.
With our real-time location Systems (RTLS) BLE Solution, you can identify if assets are properly used, reducing capital expenditure on unnecessary equipment. Without an effective asset tracking solution, asset and equipment management becomes a guessing game.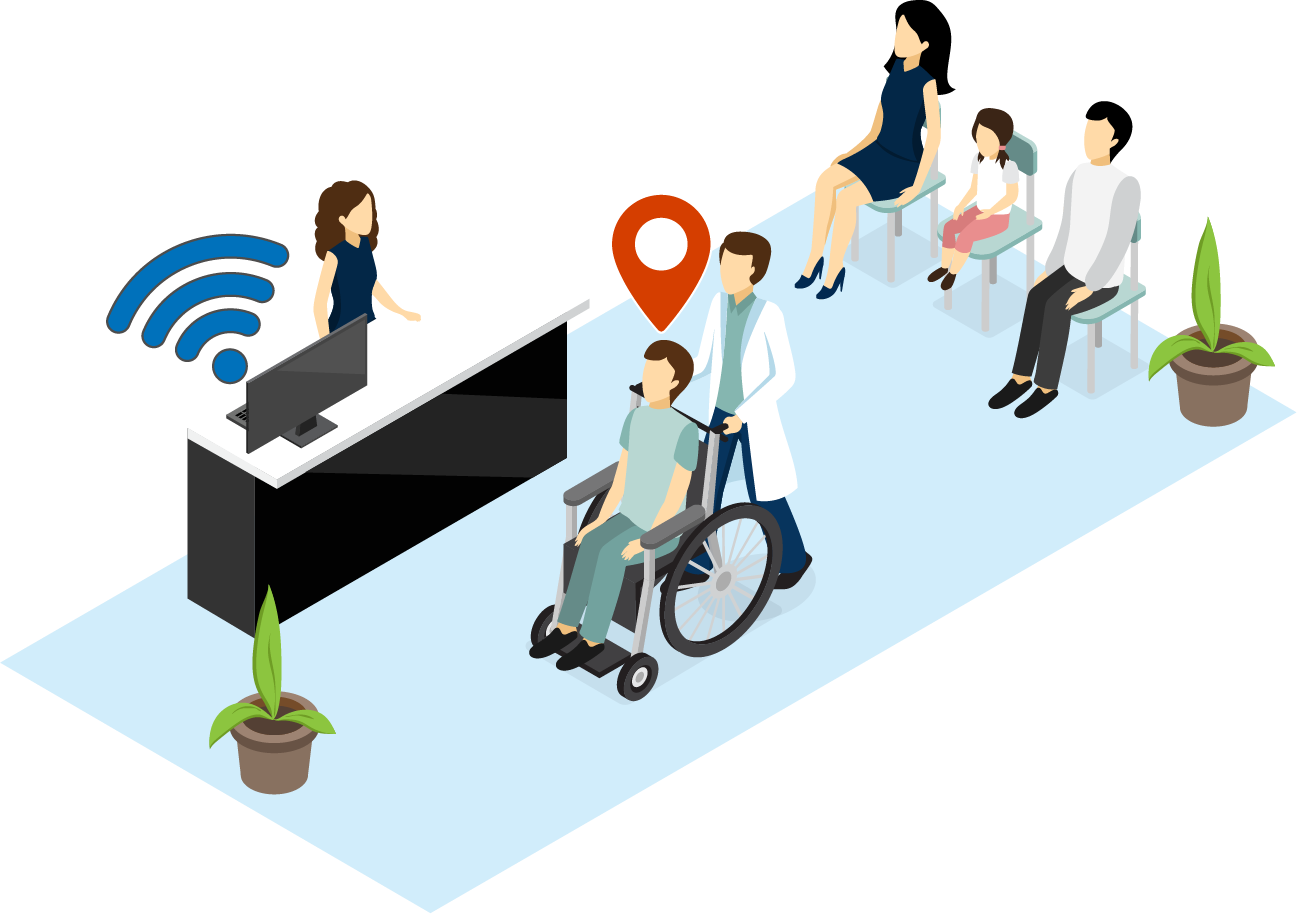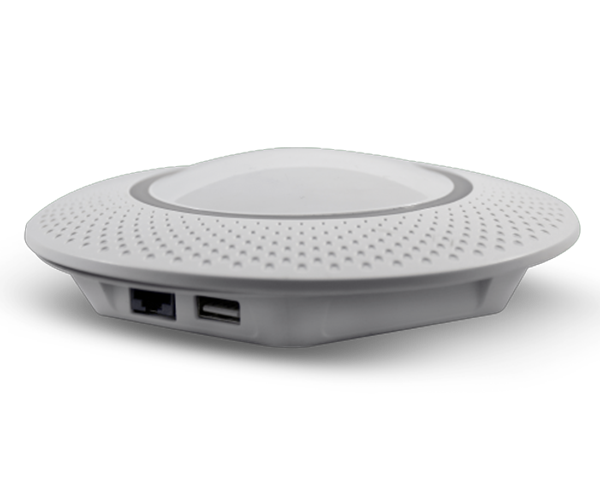 Gateway Router
Colors: White
Size: 150×36mm (Built-in antenna)
Weight: About 180g
Power Supply: 5V1.5ADC power adapter or 02.3af PoE
Port: Standard 10/100MRJ45 NetworkPort|twoUSBport|aTFslot
Installation: Ceiling or Wall
WIFI Protocol: USB and OTAIEEE802.11b/g/n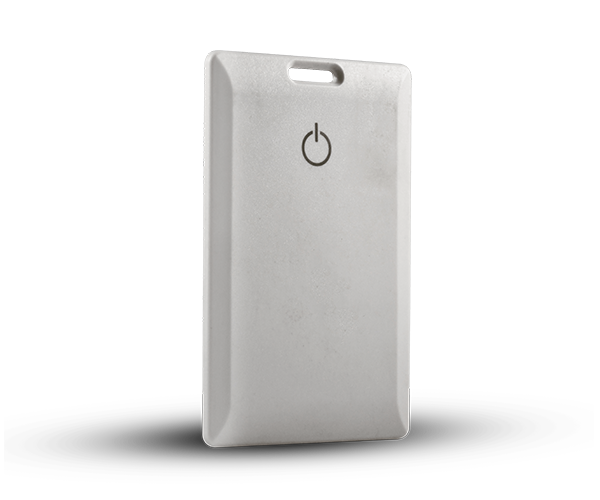 Beacon
Color: White
Size: 36.5X23.7X5mm
Weight: 6.2g
Battery: CR2032,1pc
Chip set: nRF52
PROTOCOL: iBeacon+Eddystone
RANGE: 100ft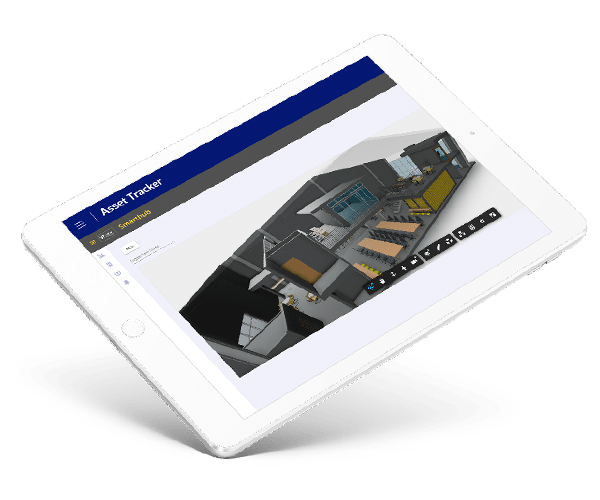 Platform
Cloud Provisioned: AWS
100% SaaS
Security: AES-256 Data Encryption
Secure Login: End to End
Data Encryption: SSL connection
Users: Multiuser and role control
Previous
Next
How Link America's Technology
is helping the market.
In 2020 a total of 2800 manufacturing tools and equipment started being tracked with our RTLS Indoor Asset tracking solution using smart tags attached to each asset and a smart triangulation network of more than 100 Bluetooth Gateways which extended across a manufacturing facility. The company enabled a facility-wide Asset Location Management System that automatically monitors assets location to reduce search times. In addition, they can thoroughly comply with audits, regulatory, and internal procedures requirements. Finally, they are now able to meet preventive maintenance schedules and guarantee to tool optimal performance.